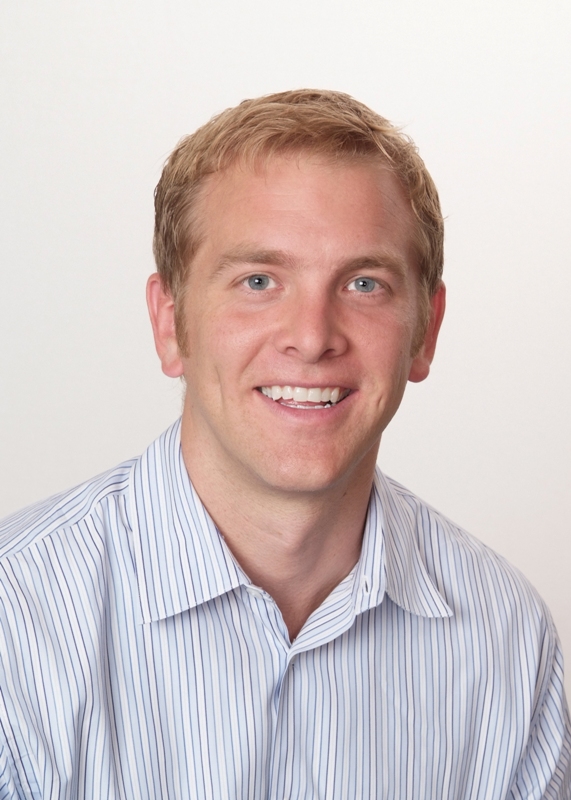 Jon Bischke from Entelo looks at why it is so tough to hire people with technical skills.
At a party recently a startup founder told me "If you could find me five great engineers in the next 90 days I'd pay you $400,000." Which is crazy talk. Unless you stop to consider that Instagram's team (mostly engineers) was valued at almost $80 million per employee or that corporate development heads often value engineers at startups they are acquiring at a half-million to million dollars per person. $400,000 actually might not be so crazy for a basketball lineup's worth of guys who can sling Ruby or Scala code.
Read the Full Story.